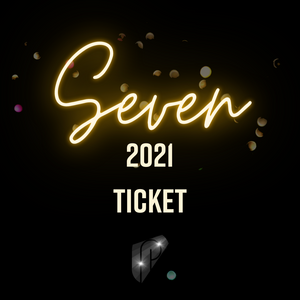 Seven 2021 Tickets - On Demand
Watch our first show of 2021, Seven, on demand!
Seven Premiered on YouTube May 15th, 2021 and we're excited for you to jump into the Seven Deadly Sins and Seven Heavenly Virtues with these performers! 
You will receive a link to the show via email within 15 minutes of purchase. Make sure you are able to receive emails from info@polepresentational.com so your ticket link doesn't go to spam. 
Choose whatever amount you please with our sliding scale pricing! 
Enjoy the show!