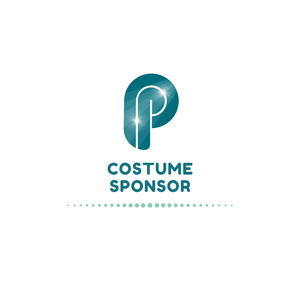 Costume Sponsor
Have a brand you want to promote during the show?
Provide a costume or costume accessory for 1-40 performers.

Check out with this options and let us know how many pieces you'd like to donate in the notes during checkout.

You have the option to-

Send us your costume pieces and we will distribute them to the performers who fit/want them.

If there are any remaining pieces we will roll them over to the next show for future performers

Option two

Send us a discount code for the performers to use to purchase a costume from your store - must be free to purchase for performers.

If there are limitations - ie: deadlines, exclusive items or a limited amount to be distributed, we will relay the information to the performers.
*Note: We cannot guarantee that you will have as many performers as you request as we give them the option to opt in or out of a costume sponsorship.