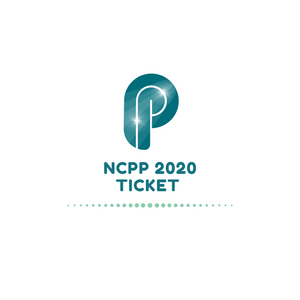 NCPP 2020 Virtual Show - On-Demand Viewing Tickets
Enjoy our 7th annual show and our 1st Virtual Show ever!
This show originally premiered on YouTube November 14th, 2020 and is available now for viewing on-demand. We're excited for you to get the chance to experience it with us! 

Choose whatever amount you please with our sliding scale pricing! 
You will receive a link to the show via email roughly 10 minutes after your purchase is complete. Make sure you are able to receive emails from info@polepresentational.com so your link doesn't go to spam. 

Enjoy the show!